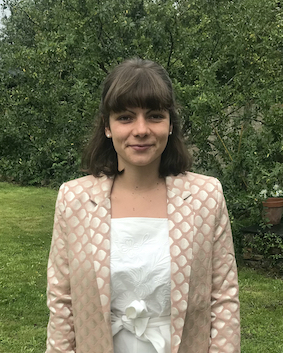 Welcome to my website!
I am a PhD student in Economics at the University of Chicago. I am also a DRW PhD Fellow at EPIC.
My research interests are at the intersection of environmental, development, history and urban/spatial economics.
I previously graduated with a MSc in Economics, and a BA in Social Sciences from SciencesPo Paris.
You can download my cv here.